I recently had an experience that showed the power of the word FREE. On a trip to Croatia, I was travelling by car to a natural park and, upon arrival, discovered we would need to pay for parking. There were signs for premium parking every 10m but one sign caught our eye: Free Parking. Why would everyone else charge a substantial fee but this one lot offers free parking?
It turns out you got free parking if you returned from the national park and bought any amount of food or drink at the restaurant associated with the parking lot. Even though this meant we would be spending money in a restaurant we otherwise had no intention of going to and spending more money overall (we had no intention of having meal during our excursion), we were in. Why?
One reason is loss aversion
We are highly sensitive to loss and don't like the feeling of missing out on an opportunity, even if it isn't rational. Not taking advantage of FREE would have felt like a loss and this, evidently, was unacceptable to us.
Dan Ariely has conducted some interesting experiments on the power of the word free. My favourite experiment compared highly discounted high-quality Lindt chocolate truffles versus the more common Hershey Kisses. They offered the Lindt truffle for basement price of $0.15 and the Hershey Kiss for just $0.01 and found that around 75% of respondents chose the truffle.
The next experiment offered each chocolate at just a cent less… The truffle for $0.14 and the kiss for FREE… And nearly two-thirds of the respondents chose the Hershey Kiss. They even conducted a version of this experiment in a line at a cafeteria where payment was already occurring and found similar results. It seems like FREE makes us choose in a way we would not normally choose.
FREE also feels easy. We don't have to make a transaction. Depending on the circumstances, we owe nothing in return… A exception being that gift-giving can have a strong normative effect on behaviour and reciprocity. Since FREE typically comes in conjunction with another transaction (i.e., "buy one, get one free"), there are inevitably other forces at play.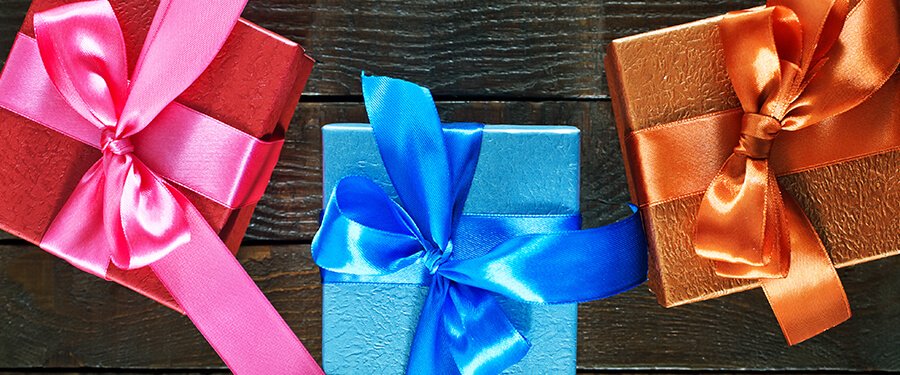 Marketers – be careful
There is a strong bias in the minds of consumers that price and quality correlate highly. Offering things for free might lead people to associate your product with lower quality.
If you market for an upscale brand, this might not be for you. But it also might work – if you frame it right… To thank you for the $1,000 you spent on this luxury handbag, we'll give you this $45 keychain for FREE! In that case, a consumer clearly reads that it's a (FREE) gift to reward loyalty… And we might now be back at the reciprocal nature of gift-giving.
Customers can become resentful if the FREE item is something they didn't want. They would rather pay a discounted price for the one item ($955 just for the handbag and no keychain). Where the word FREE might shine the most is converting customers from competing brands, especially with new market-entry. FREE promotional material and samples can go a long way.
BUT, what happens when you use FREE too much? Do your customers adjust the offering that includes a free element to the new status quo? This is something you'll need to keep an eye on to avoid atrophying your profits.
In conclusion, the word FREE is powerful. Use with care.