How do you steer clear of being seen as the bad boy of the corporate chain? My friends, it's all about authentic communication.
Authentic communication means communicating in a way that feels genuine, truthful, reliable between sender and receiver, ultimately developing a connection. It's how you can solidify your brand and develop loyalty amongst customers. It creates a two-way process where sender and receiver need to be able to identify with each other. It's about creating mutual understanding and building trust. And… it might just boost your sales!
What can you do to make sure your messages seem authentic?
High-Level
Take ownership of your message
Acknowledge that the process is more than just putting your message out there. Be responsible for how your audience will understand your message. Take extra time to think about the point of view of your audience and the context in which you are sending a message to see if there are any obvious reasons they may misconstrue it.
Be honest
There is a high incentive to… stretch the truth. Because you have the advantage over your customers of knowing the true quality of your offering, they look to your messages for clues. It's easy to exaggerate for the sake of reeling in some customers. But don't. Do not make promises you can't deliver on. Once your customer realizes that you weren't accurate or honest, they are unlikely to trust future communications. Authenticity means being consistently trustworthy.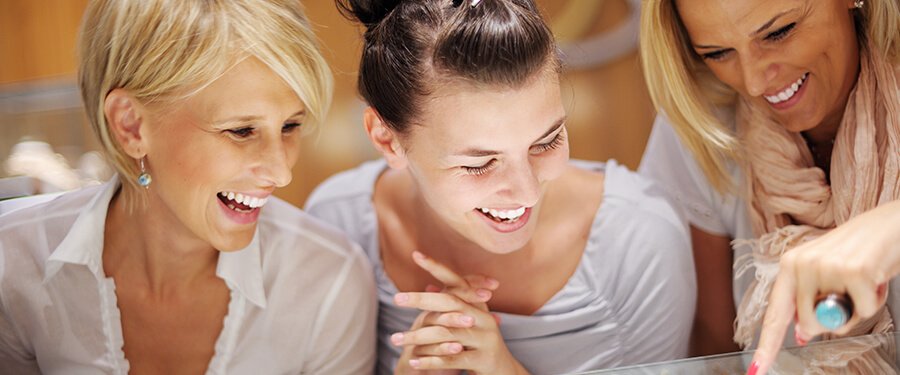 Medium-Level
Clarity is key
Use unambiguous language, and words that are specifically relevant to your customers or industry. If you want your audience to take your message a certain way, take precautions to ensure that there is no margin for error. Don't try to sound smart, sound accurate.
Create feedback channels
Communication is a two-way street. Being authentic means basing the messages you communicate out to your customers on a dialogue where both parties have a seat at the table. Part of this process means having effective feedback channels so that you can hear what they are trying to say to you. Every voice is important. When your audience feels like you're listening, they are more likely to listen to you.
Make sure you have working feedback tools on your website, social media, on the phone, or in person. Ignoring this feedback loop might lose you a chance to gain some really helpful insight, but my reduce the impact of your own messaging as well.
Variety
If you keep sending out the exact same message, much like a broken record, it'll lose its meaning. We would never have a conversation like that in real life with one party saying the same thing over and over again. Mix it up! Find different reason why your customer should get to know your offering better. If it didn't work the first time you tried to communicate, you never know, trying something different could get through better.
Have you been pushing commercial advertising? Try emails, print, or billboards. Similarly, frequency is another way to ensure your message gets across. Be consistent in order to have your message taken in by your customers.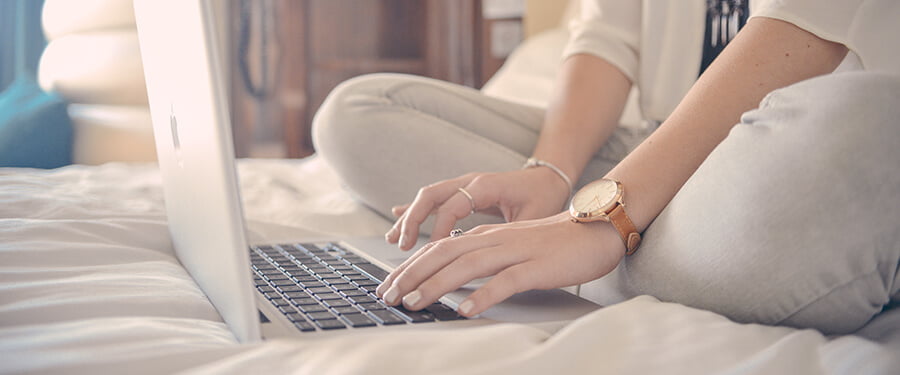 Focused-Level
Use the most appropriate language possible
We all know you think your product is "the best". But what does "the best" mean? Not every company can be the best, and saying so means very little to your customer. Instead of using extreme superlatives, use numbers, figures, illustrations, quotes, and more specific language to prove your point.
Know your customer
Segmentation isn't just for products, it's for messaging too. The same product might be equally useful for different segments but for different reasons. Conduct research into why your offering is important to your different customer groups, and use that information to craft a message. The stronger the fit in messaging between yourself and the individual customer, the more effective and authentic it will be.
Get personal
If you have a business that interacts with your customers face-to-face (in a store, at the check-out, etc.) then you have a clear advantage in the hunt for authentic communication. In person, personalized, sincere messages from your employees to your customers is the gold standard in authenticity. These are representatives of your brand that interacts with your customer, that might know them by name, and might be able to tailor the messaging for each interaction.
Furthermore, you have a captive audience, you'll be able to tell if a message gets through. Make your employees your advocates. Show your customers that you care and have an interest in them. Engage them in the process of telling your story and your offering to the world. If they are passionate, there is no better way to show authenticity through messaging.
Ultimately, know yourself and be yourself. Nothing is truer than that. If your values and mission align with your brand, this will be a piece of cake!